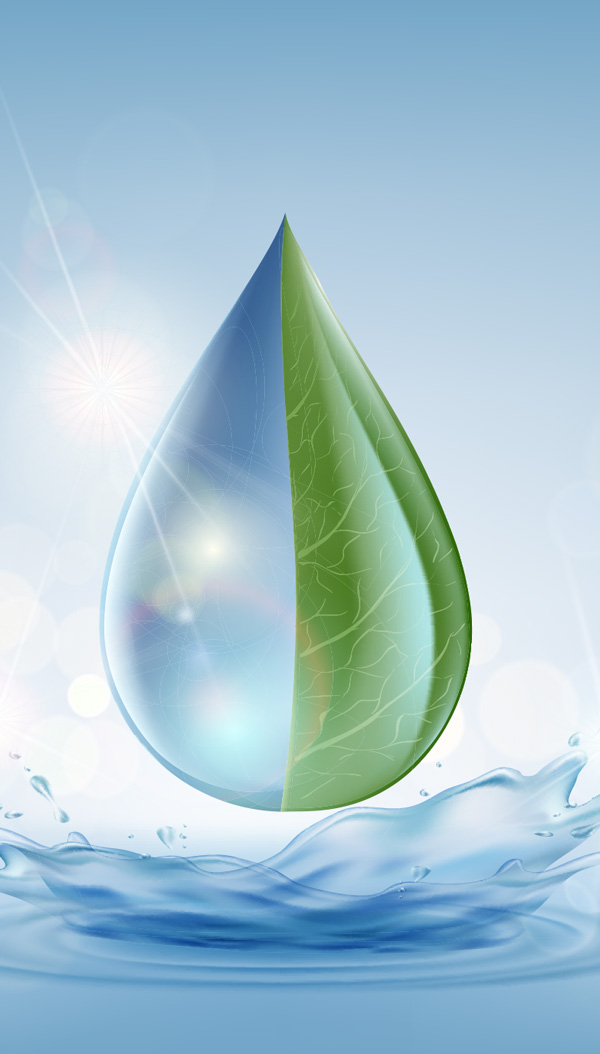 ---
Welcome to the mohitab website
Mohit Ab Gostar Company at a glance
---
Mohit Ab Gostar Consulting Engineering Company was founded in year 2009 with the registration number of 336424 in Industrial Ownership and Companies registration office in Iran. The company was established and registered with the aim of fulfilling services such as consultation, Designing, and observation on plans and projects regarding water and waste water industry and environment.
The founders of the company ,from the very first steps, have tried their best to become an active consulting company in environment and water engineering fields.
In this direction, designing a clear and firm strategy along with defining and making essential infrastructure in order to make a system to categorize professions, designing methodology to perform determined tasks, and employing experienced, and fully skilled experts have been put in our agenda.
Based on above mentioned activities, our consulting engineering company has obtained the certificate of eligibility from strategic observation and technical deputy of the president to perform consultation in water and waste water and environment fields.
Areas

activities and abilities
The company specializes in the fields of study, design and supervision
Project
---
Number of projects completed
Province
---
Provinces covered
Honors and Certificates
Honors of Mohit Ab Gostar Consulting Engineering Company
Central Office
Unit 40, 5th floor & Unit 39, 5th floor , Block B, Number 1, East Pour Ebtehaj St, Niyavaran Sq,Tehran, Iran.

Kurdistan Office: Number 47,Meraj St, Abidar St, Sanandaj, Iran.
---------------------------------------------
Uzbekistan Office
No 100069, Almazar district, Shirok Street , 100 Landmark, Tashkent, Uzbekistan.
subscribe to newsletter
Keep up to date with our latest news and announcements
---